Tips for Hiring Managers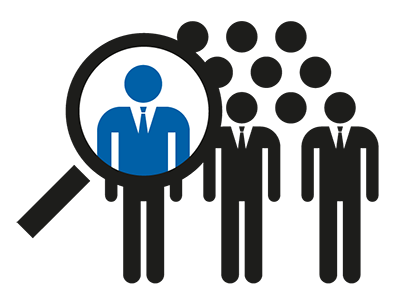 In today's Candidate driven market, it is crucial that the employer is as prepared for the hiring process as is the candidate. Below we have added some important information to help you, the hiring manager, succeed in selecting the best and brightest talent for your company. Feel free to contact us with any questions or for additional information.
For additional information on interviewing, and career search methods I highly recommend a book called: Knock em Dead and Knock em Dead Resumes, written by Martin Yate.