Bringing top technology talent to great companies
Ranked among the Top 7 Executive Recruitment
Firms in Washington – CEO Magazine

Our candidates have:
Generated over $5.5 Billion in revenues.
Created over 502 new products.
Saved our clients over $700 Million.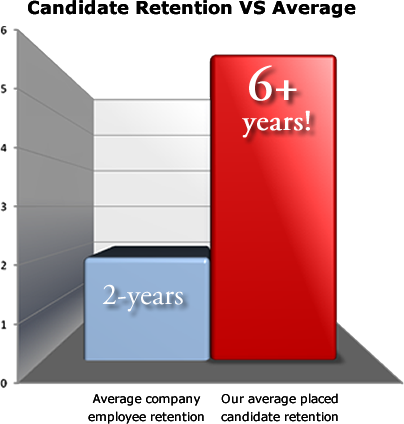 Key Technology Market Segments:
Electronics
Electric Vehicles
Natural Gas Vehicles
Alternative Energy
Class 3- 8 Vehicles
Pressure Vessels
Consumer and Commercial Products
Technical selective searches in difficult to find specialties throughout the U.S.
C-Level
Director – Management Level
Engineering
Business Development
Operations
Sales and Marketing
Start-up and Pre-IPO